Welcome
Since 2003, I have been in private practice, supporting people in their bodies. And, since 2011, my practice has been completely comprised of video sessions. So, from wherever you are, we can reach each other and connect.
This is a pivotal time. We increasingly live in a world of toxins and viruses, which cause acute and long term problems in the human body. Chronic illness is booming, the health of each generation is worsening and many are suffering. Are you one of those people?
Living with the day-to-day uncertainties of a chronic illness or unexplained symptoms can be isolating, alienating and frustrating. The discomfort can even seem like a betrayal of the body and mind. This is where I help. I provide a relationship without conditions, where you are valued beyond the constraints of your illness. I welcome your vulnerability and recognize your courage of showing up each day in spite of the challenges.
I can help you to:
feel heard within your pain and grief.
navigate the unique challenges of your life.
create strategies for intensive self care.
learn how to be instrumental in your own healing and well-being.
come into a compassionate and mindful relationship with yourself.
In highly intuitive and practical ways, I will support you as you move through the healing process and all of the challenges which come with it. I specialize in tuning into the emotional and mental content of bodily symptoms and sensations. Our intuitive body process will not be a substitute for medical treatment, but can profoundly support the work you are already doing to treat an illness, injury or disease.

I have supported clients who have experienced:
Chronic Pain
Anxiety
Lyme disease
Migraines
Obesity
Asthma
HIV
Scoliosis
Glaucoma
Re-occurring Injuries
Fibromyalgia
PTSD
Cancer and Cysts
Fatigue
And much more...
From the comfort of your own home, wherever you are in the world, we can meet and journey together...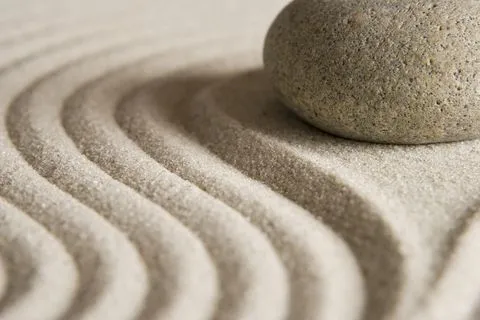 You Deserve Compassion and Attention
"If opening your eyes. or getting out of bed, or holding a spoon, or combing your hair is the daunting Mount Everest you climb today, that is okay." ~ Carmen Ambrosio
I will step into the complexity and uncertainty of living with your chronic pain and illness with you and help you to recognize that showing up each day is worth the challenges. You will have my permission to feel safe in your own skin. To feel worthy. To feel like you are enough.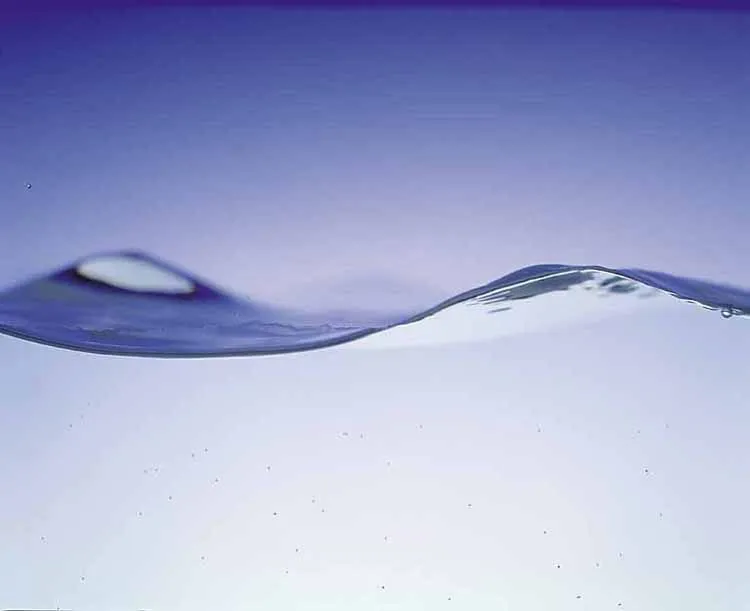 Call or email me today for a complementary body reading or initial consultation.
I am on FaceBook at http://www.facebook.com/KnowingBody