Tia has a masters degree from Naropa University in Somatic Counseling Psychology, with a concentration in Body Psychotherapy. Her bachelors degree, from Colorado State University, is in Human Development and Family Studies, with a minor in Philosophy: Religious Studies. Tia has also been trained through the Sensorimotor Psychotherapy Institute to resolve the physiological elements of trauma.
In the field since 1992, she has decades of clinical experience in individual and group facilitation, education, and psychotherapy with children, adolescents and adults and has been in private practice since 2003. Currently, she focuses on working with individual adults, but will agree to work with a child through attending to the primary caregivers in the child's life. Tia's client base is routinely comprised of an equal percentage of men and women. Her work includes Emotionally Focused Therapy (attachment theory), mind-body and somatic, strength-based counseling theories, solution-focused therapy, and Hakomi.
When you begin to work with Tia, she will have you state what you want. Care will be taken to find the exact words to form a series of affirmative statements, which will then lay the groundwork for treatment. The map (how to get there) remains open and fluid, but the intentions and healing container remain clear, supportive and foundational.
Tia is naturally somatically intuitive, can feel and see the energy of the body, and allow herself to be guided as to what is wanting to happen in a client's energetic field. She is also able to communicate directly with physical aspects of the body. And, with a refined intuition and clairvoyance, Tia is able to attend holographically to clients at multiple levels simultaneously, accessing past, present and future, as well as levels of association within the present moment. She is able to dance within various levels of consciousness, sometimes addressing the client in the present moment, sometimes addressing the client at a prior or future age, sometimes addressing aspects of the physical body directly, sometimes addressing with discernment various forms, guides, angels, ancestors, and/or helpers who have come to support the client.
With a dose of humor and lightness, Tia helps clients to illuminate previously unilluminated places. And, with the client's sense of safety being paramount, she is able to accompany them into themselves, bravely and compassionately witnessing, exploring, understanding, and healing. Clients will be offered experiential teachings in order to:
practice mindfulness, allowing them to come into relationship with, and more deeply experience and describe, their sensations.
bear loving witness to how the sensation shifts with conscious open attention and what gifts they offer.
follow the impulses of those sensations in order to allow sequencing, or the completion of an impulse which has been held in the body.
understand that their bodies have always taken care of them and never attacks itself.
believe that they won't be ready to see or deal with something until they have the skills to manage it, so if something is arising now, the client is ready.
show up with intense emotions of all kinds, noticing the story which induces and enhances them, and practicing attending directly to the sensation of the emotions.
know that there is always information available, and that there are always a multitude of creative compassionate options in any given moment of experience.
compassionately witness their thoughts, especially the reoccurring ones, which turn in to beliefs over time and are then reinforced by the experiences interpreted through the lens of those beliefs.
continue forward through the healing process, amidst heartache, loss, and daily challenges.
Deeply caring, Tia invites her clients to remember the inherent loving blip of consciousness they are and have always been. Clients learn that every age and aspect of themselves has tried and is trying the best they can. Tia helps identify and communicate with these different aspect of oneself, giving thanks, making peace, and becoming more of a whole, unified, and unconditionally loving self. She will call you into aliveness.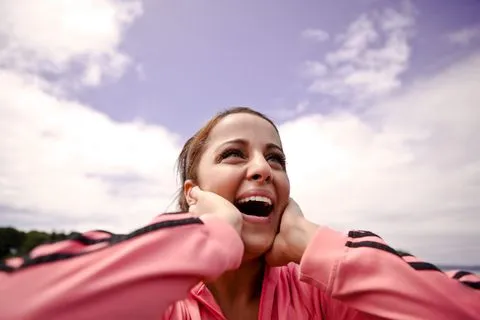 Call or email today for a complementary body reading or initial consultation.
Links for further information:

https://www.naropa.edu/academi...
https://sensorimotorpsychother...