Complementary Life and Belief Body Reading
When I tune into your body, I receive content. Usually, I begin to hear a stream of words describing the emotional and mental content related to a physical condition. Sometimes images accompany the information I receive. I am happy to relay this information to you.
Having a body reading is a unique opportunity to learn more about what your body already knows. I can intuitively bring awareness to feelings or ideas that are trying to come to the surface of your consciousness. This knowledge can then support your quest for healing and propel you into creating a healthier life.
For Body Readings, I still need you to give me your permission to work with you (sign my disclosure statement), but I would rather you don't fill out a history form for me. I want to read you without having previous knowledge of what you are experiencing in your body and life.
Complementary Life and Mind Body Readings are 15 minutes in length via an encrypted video platform. There is no charge. Each person may receive one complementary reading.
Full Life and Belief Body Readings
You may receive subsequent Life and Belief Body Readings as often as you would like. They are $75 for 30 minutes, via an encrypted video platform.
Complementary Initial Consultation
If you want to tell me what is going on for you and discuss how we may meet your needs, lets meet this way. We will spend 30 minutes in conversation. Please ask questions and get a sense of whether you would like to schedule a session with me.
Complementary Initial Consultations are 30 minutes in length via an encrypted video platform. There is no charge.
Intuitive Body and Mind Sessions
You can dive in and receive on going support from me. When your body is screaming through sensations and symptoms, I will support and encourage you while compassionately offering validation of your suffering and offering many tools to move forward. We can journey over a series of sessions into the depths of your physical experience, thoughts, emotions, life goals, and day to day process. We will clarify what you are wanting in every area of your life and allow this to unfold, within a foundation of compassion and mindfulness.
Be aware that our work will be subjective in nature and is intended to provide holistic health information, growth and healing. Our work is not intended to be used as a substitute for a physician's medical diagnosis or treatment.
Intuitive Body and Mind Work Sessions are one hour in length via an encrypted video platform. The fee is on a sliding scale from $110 to $220 per hour, depending on what feels right for you.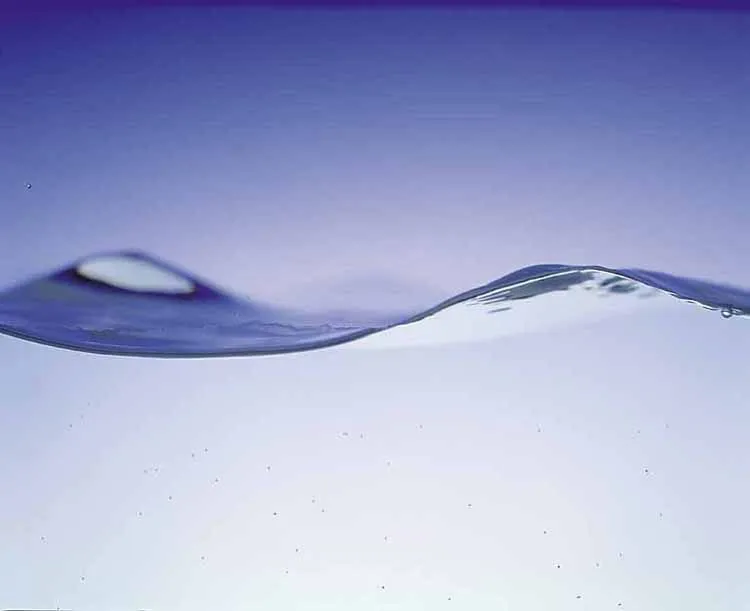 You can find me on FaceBook at http://www.facebook.com/KnowingBody